Take Part in a Game Experience Throughout October 2020
To celebrate Cyber Security Awareness Month (CSAM) and the critical role of Cyber Gaming in building a strong workforce, Katzcy Cyber Games has assembled a virtual festival filled with games of skill and chance, scheduled thrilling performances, and lined up activities and drawings that bring home the sights, smells, and tastes of the carnival. We know Cyber Gaming plays a critical role in building a strong workforce! Therefore, all business professionals and college students are invited to participate in our free virtual festival. Games are designed for all levels of expertise.
STEP RIGHT UP
And Explore the Carnival
Register for one or all of our free events.
Check Out the Kickoff Video to Hear From Each Game Master
3 Reasons Why You Should Watch This Video:
1 ) Get tips and tricks to winning each game.
2) Hear from Kelvin Coleman, Executive Director of the National Cyber Security Alliance.
3) Learn where to find reusable cybersecurity training materials for your organization.
Weekly Raffles & Prizes
Each week we will raffle a variety of prizes to participants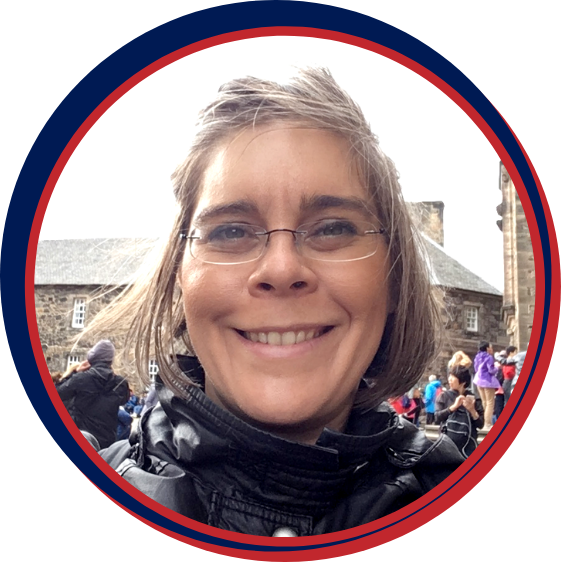 Individual Game Awards
Some games will offer swag bags and winner prizes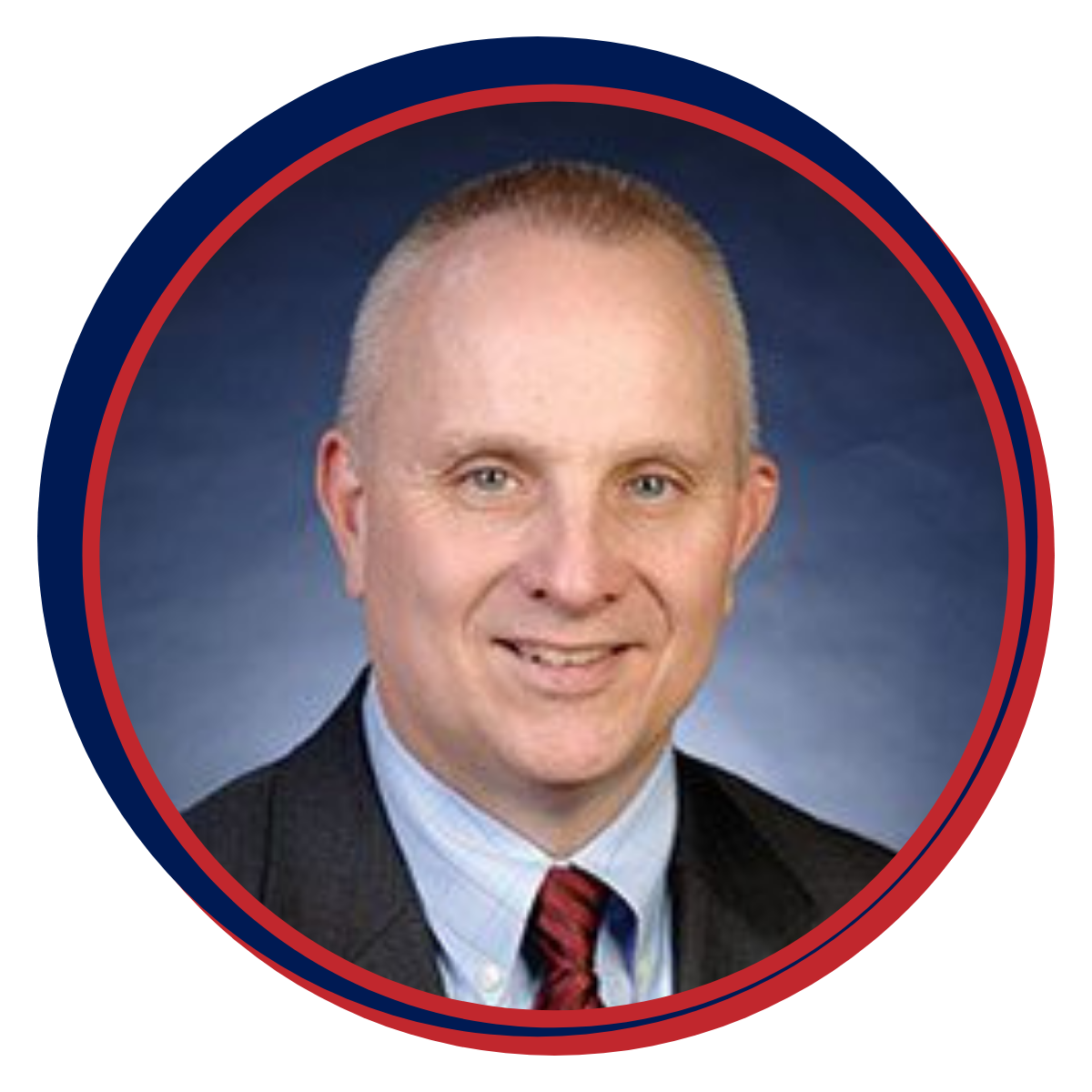 Limited Edition 2020 Coin
First 100 participants to play in 3 activities earn a Cyber Carnival Coin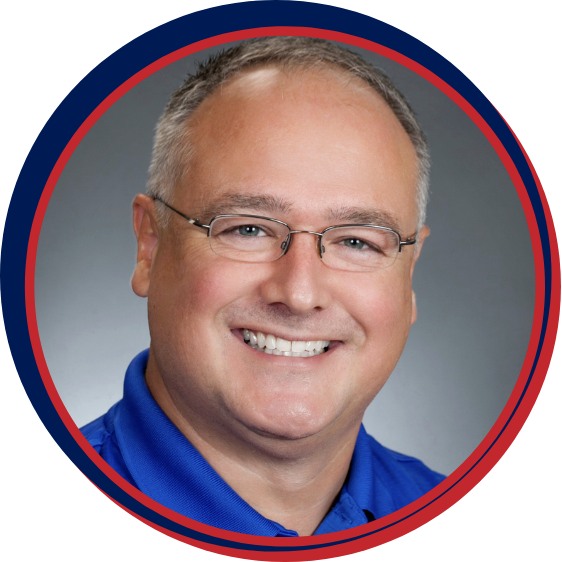 Certificate of Completion
Players will be sent an electronic certificate detailing games played


*Some prizes may require a US address.

Thank You
SPONSORS & PARTNERS
Where Competition Builds the Best Cyber Ecosystem
Katzcy Cyber Games Orchestrates
Epic Games for Fans & Players